England Rugby
YUYU has been very proudly supplying England Rugby's amazing Red Roses with fully branded, multi-climate YUYU Bottles!
Read More
Team GB
We are incredibly delighted and ecstatic to have received the honour of becoming an official licensee for Team GB for the Tokyo Summer Olympics 2021.
Read More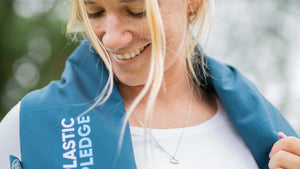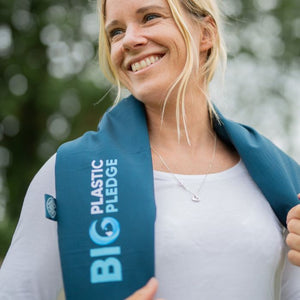 The Big Plastic Pledge
In collaboration with Hannah Mills MBE, the most decorated female sailor in Olympic history and IOC Sustainability Advocate, on her golden voyage of eliminating single-use plastic in sports.
Read More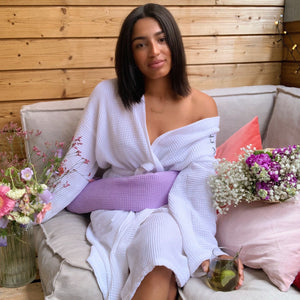 Crohn's & Colitis UK
Giving back to our community and to raise awareness on #WorldIBDday, we launched a special collaboration alongside the Crohn's & Colitis UK charity and with Crohn's & Colitis UK ambassador and influencer, Georgina Aurelia.
Interested in Brand Collaboration opportunities?
If you would like to discuss and hear about the opportunities involved using your brand or fabrics, please do not hesitate to get in touch. We would gladly provide you with both samples and ideas.
Contact