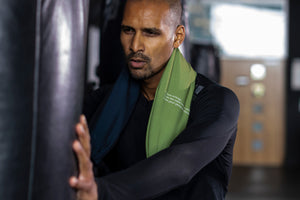 Ice Recovery
Introducing YUYU's revolutionary new ICE Recovery Bottle! After a year of supplying elite athletes, we're thrilled to finally make it available to you.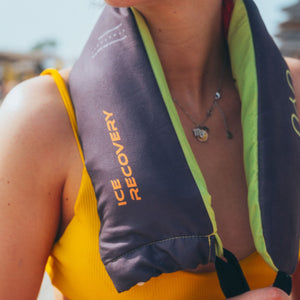 SPORT BLOG
Targeted HEAT & ICE treatment for better health! Read how the YUYU can help you grow Brown Fat & more…
The YUYU Ice Recovery bottle, with its innovative design and ease of use, aligns perfectly with the findings of Dr. Susanna Søberg and other researchers on activating brown fat for health benefits....
Read more