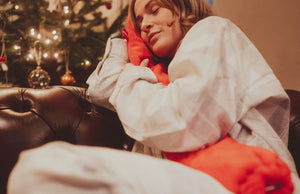 Warm Up
Welcome to the home of the original long hot water bottle. Enjoy choosing your favourite fabrics to help you stay warm the eco way this winter.
Shop Heat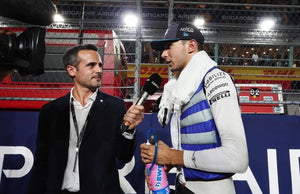 Cool Down
From Formula One, athletics, football & the rugby World Cups, YUYU's ICE Recovery bottle can revolutionise your relationship with ICE.
Shop Ice
Temperature Control
Up to 6 hours of warmth or 10 hours of Ice therapy.
Comfort and Pain Relief
Endorsed by medical professionals.

Planet Friendly
FSC, BSCI, BS CERTIFIED, CE, & GOTS Certified, REECH

Money Saving
Use less energy around the home with YUYU
Limitations are here to be stretched.
Explore the transformative impact of the YUYU Bottle in sports, athletic performance as well as mental and physical enhancement.
Hear from the Pros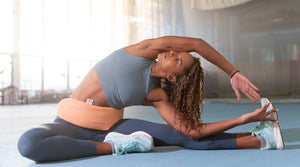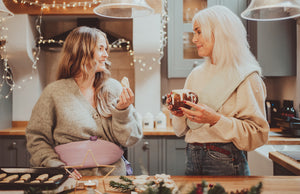 Long lasting warmth wherever & whenever you need it.
Choose the original YUYU Bottle and share a special warm HUG that will last for years to come.
find YOUR warm HUG
Heating an average home for 8 hours uses the same amount of energy as boiling a kettle 274 times.
Save money on your heating, reduce CO2 emissions and live healthier with YUYU!
is yuyu sustainable?
FIND YOUR YUYU
Best Sellers
Treat yourself to warmth.
Targeted HEAT & ICE treatment for better health!
Can't get to a sauna or a frozen lake? Make sure you've got a YUYU for RAPID localised temperature therapy!
science
Improve your sleep by turning down a few degrees °
Lower the heat, take a YUYU Bottle to bed, and enjoy your cosiest sleep! Breathe easy and wake up refreshed.
sleeping with yuyu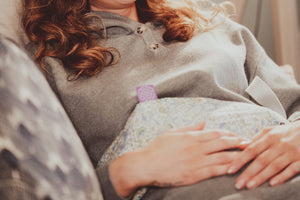 Wearable hands-free around the body.
Optimally designed with an extendable drawstring strap to cater to all body types, the YUYU can be worn hands-free with ease, delivering soothing warmth right where you need it.
Shop Now
Filled with less than a kettle of water.
Despite the bigger size you don't need to switch the kettle on any more than normal. The YUYU can be filled with less than a kettle of water and keep you warm for up to 6 hours. The money-saving eco way to keep warm in an energy crisis.
Shop Now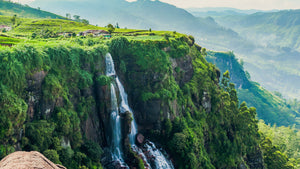 We believe the things held so close to you should be beautiful.
That's why we create our YUYUs with the highest quality materials including Biodegradable Grade A Sri Lankan Rubber. Sri Lanka is home to the best rubber trees in the world. We work with our suppliers the sustainable way.
Shop now
What makes the YUYU different
Instead of moving a traditional square hot water bottle around your body, the YUYU changes the status quo. The 81cm YUYU wraps around the contours of your body whilst only using less than a kettle of water.
BLOG
The Dutch Athletics Team's Secret Weapon: YUYU Ice Recovery Bottle in Budapest
Where track temperatures soared beyond 40°C, Team Netherlands unveiled their secret weapon for rapid recovery and maintaining optimal body temperature: the YUYU Ice Recovery Bottle.
Read more